Outfit Management
Bogerd Martin co-operates with Chart Track to provide its customers a wide range of custom software solutions to simplify your daily tasks.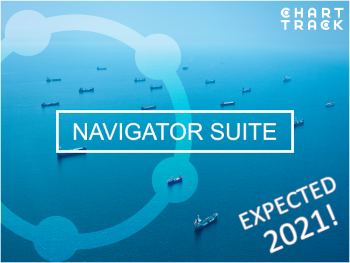 Soon to be released!
Navigator Suite - Your portal to safe Navigation
Navigator suite is a collection of modular software solutions, customizable for you needs!
Contact sales@martin.be for more information.
Navigator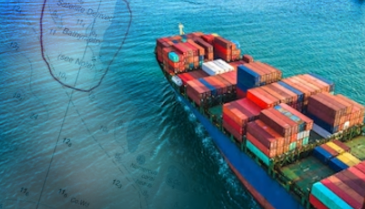 Our complete management system for maintaining, updating and ordering paper products and digital licenses

Chart Track Navigator Brochure
Navigator with Navigator+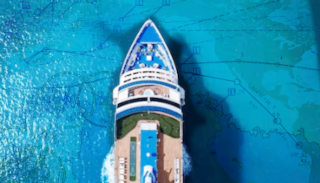 Expand your Chart Track Navigator experience with Navigator+, the Chart Track ENC Viewer with optional modules like weather, ECA & Marpol zones, Nav Areas and Passage Planning.

Chart Track Navigator+ Brochure
Chart Track Navigator+ Weather Brochure