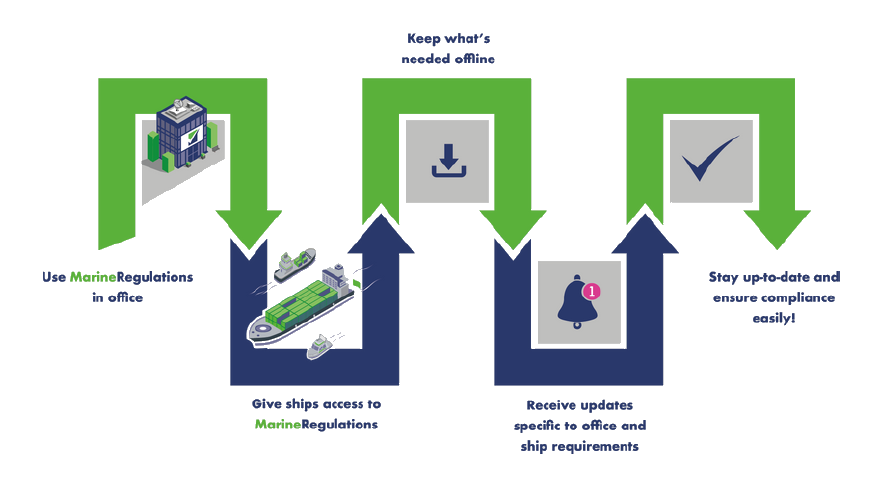 A maritime solution for offices and vessels which need to keep an up-to-date library of important rules and regulations.
Bogerd Martin teams up with MarineRegulations to assist your fleet with marine compliance!


MarineRegulations is a encyclopaedia containing all the regulations and the guidelines needed in the maritime industries.
One system for ships and ashore
Available in cloud and as app
Easy to setup
Minimal data usage
One system for ships and ashore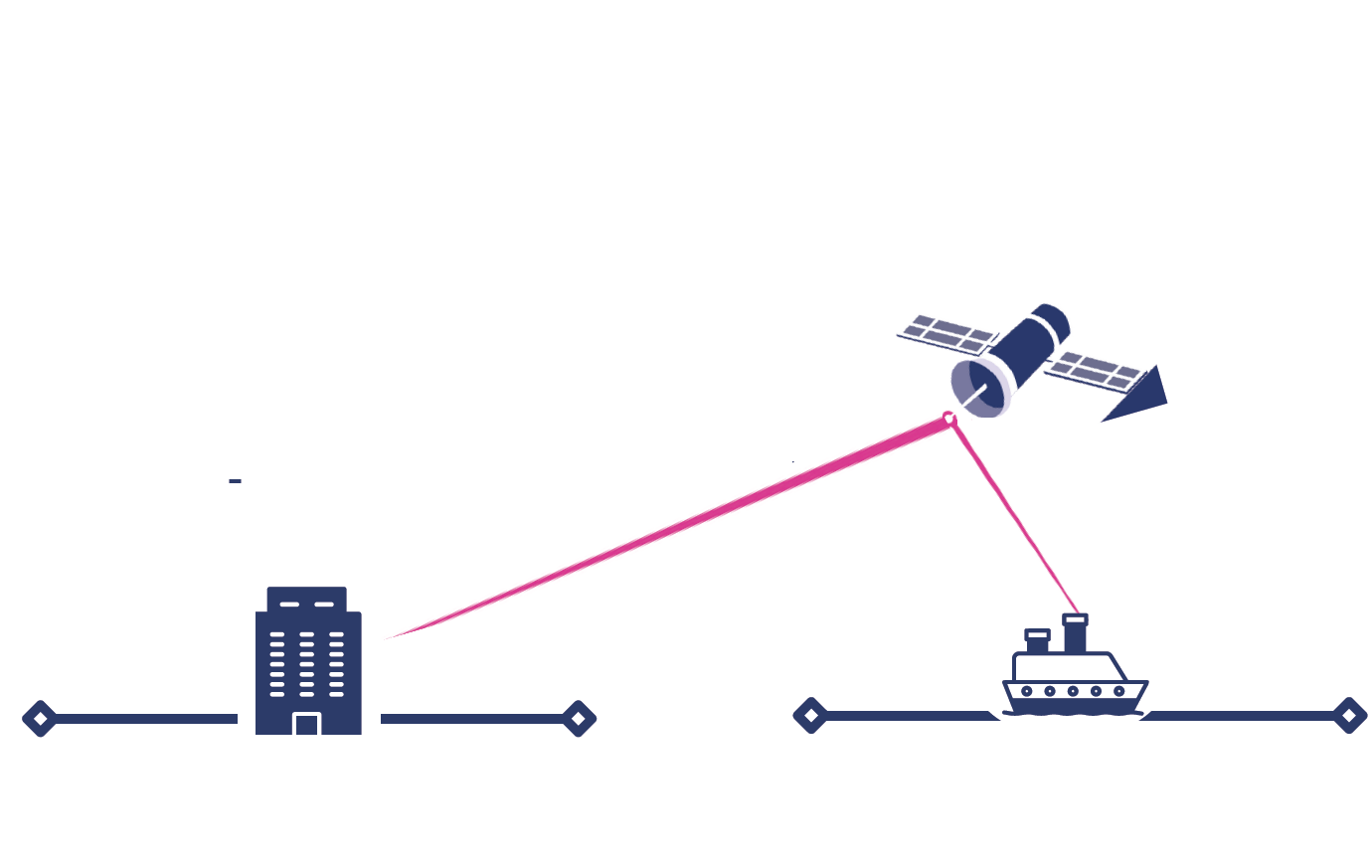 MarineRegulations offers you one system that can be used ashore as well on the ship
It allows your ashore office to:
Easy to manage access for fleet
Share documents from office to vessel
Set-up you own notifications
View of forthcoming legislation
Best in class search and filtering
As well as offering you following advantages on ship' side :
Offline access to documents
Updates automatically when online
Cybersecure
Compliant with IMO/Flag Carriage requirements
Quick to roll-out
Available as cloud and app solution
No installation required
Ready to go through the website
Company wide access with no additional steps
Documents saved in browser cache
Accessible on any device

Saved locally for offline access
Documents saved on the ships' network
Accessible from any on-board computer
Minimal data use
Simple and reliable solution for all vessels


Contact us at sales@bogerdmartin.com for more information!